Information on the "Yamaguchi Regional Guide Interpreters"
With a heart of hospitality, licensed "Yamaguchi Regional Guide Interpreters" are willing to introduce you to attractive local culture, tourist destinations and traditions, etc. in the Central Metropolitan Area of Yamaguchi Prefecture, which includes Yamaguchi City, Ube City, Hagi City, Hofu City, Mine City, Sanyo-Onoda City and Tsuwano Town of neighboring Shimane Prefecture.
We hope that our services will help increase the satisfaction of foreign tourists visiting our region and let the trainees, students and visitors from abroad. know more about the area.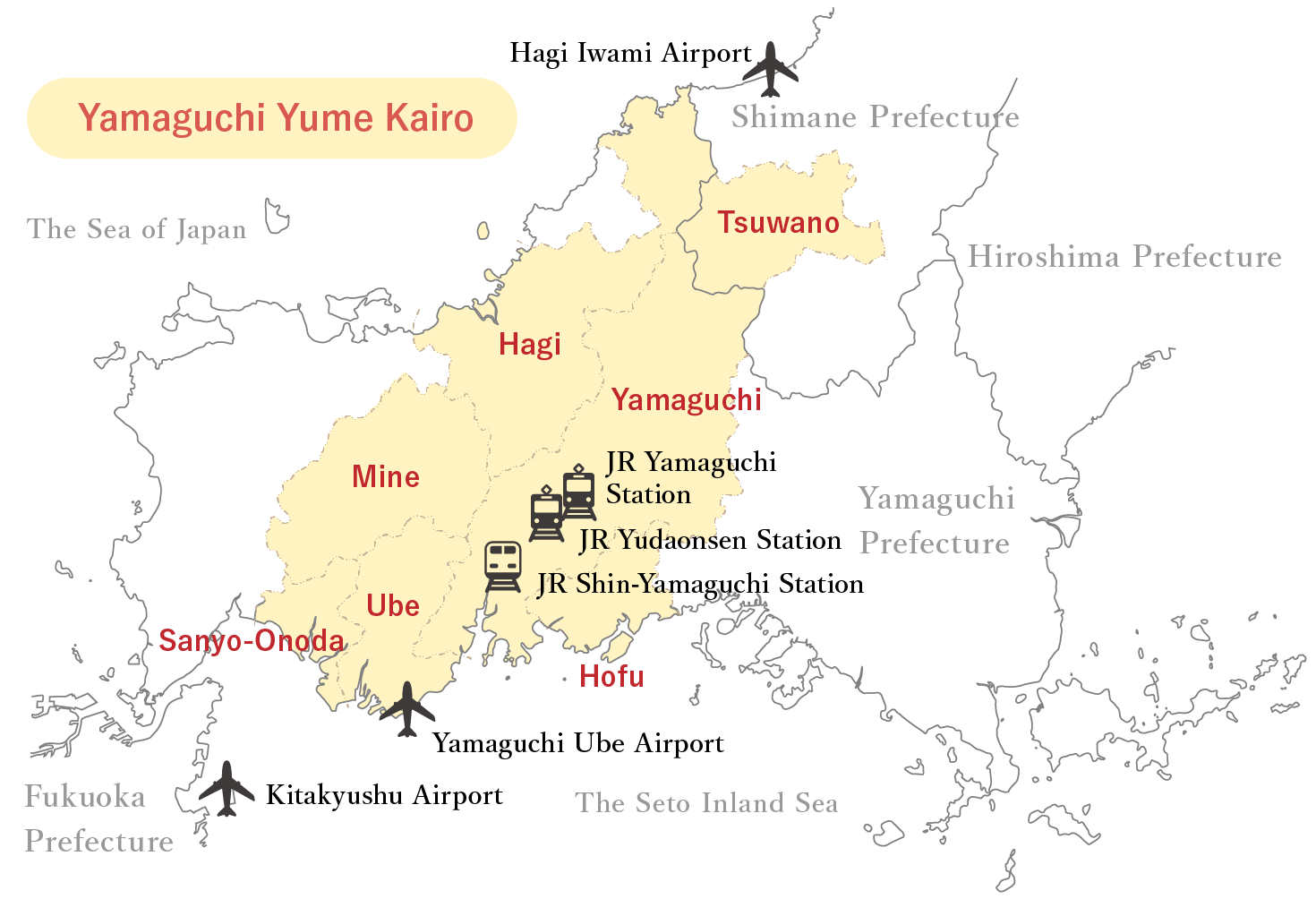 For example, you could use our services:
in a supporting role for visiting various parts of Yamaguchi Prefecture, but where time is limited;
in a supporting role for those who would like to thoroughly experience and enjoy the traditions and history of the area, not just to see the sights and visit historic sites;
as a guide for inspection trips for those who come to Japan for training, etc.;
for interpreting at events, social gatherings, sightseeing, etc. after international conferences;
to support the welcoming of and dealing with foreign tourists;
for student language training with our regional guide interpreters.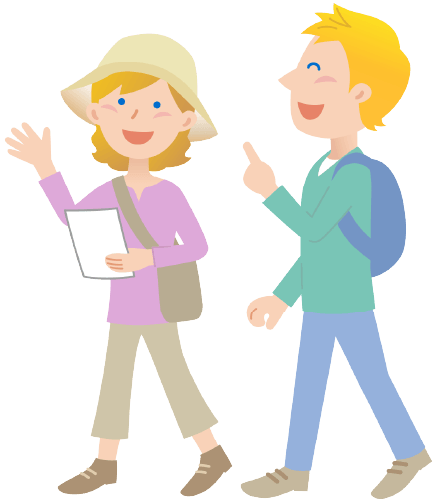 Services and fees
Language
Japanese, English, Spanish, Chinese, Korean
Area
Central area in Yamaguchi Prefecture
(Yamaguchi, Ube, Hagi, Hofu, Mine, Sanyo-Onoda, Tsuwano)
Guide fee
JPY 3,360 per hour
※ The transportation fee for both customers and the guide, entrance fees, fees for various activities and personal meals are the responsibility of the customer.
Number of people
From one person up to ten per one guide
※Please contact us if there are more than ten participants.
Deadline for application
14 days prior to the guided tour
Meeting point
Tourist Information Center at JR Shin-Yamaguchi Station , North 2nd floor
» Click here for regulations and precautions



2022.03.01

The homepage has been released.

We would like to introduce you tourist information on each city and village.
Meeting point : Tourist Information Center at JR Shin-Yamaguchi Station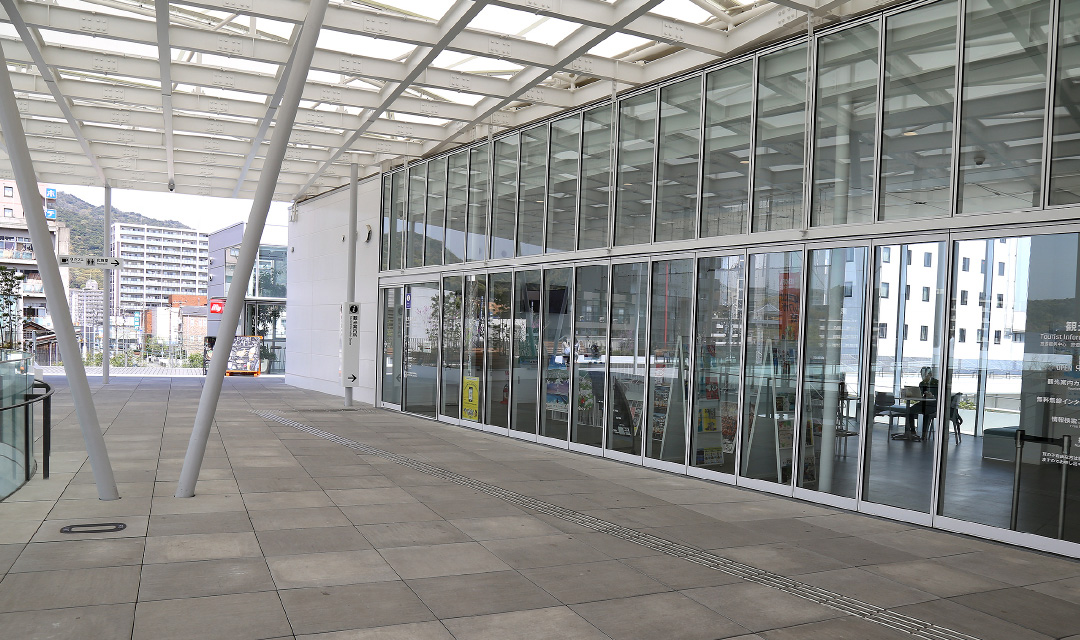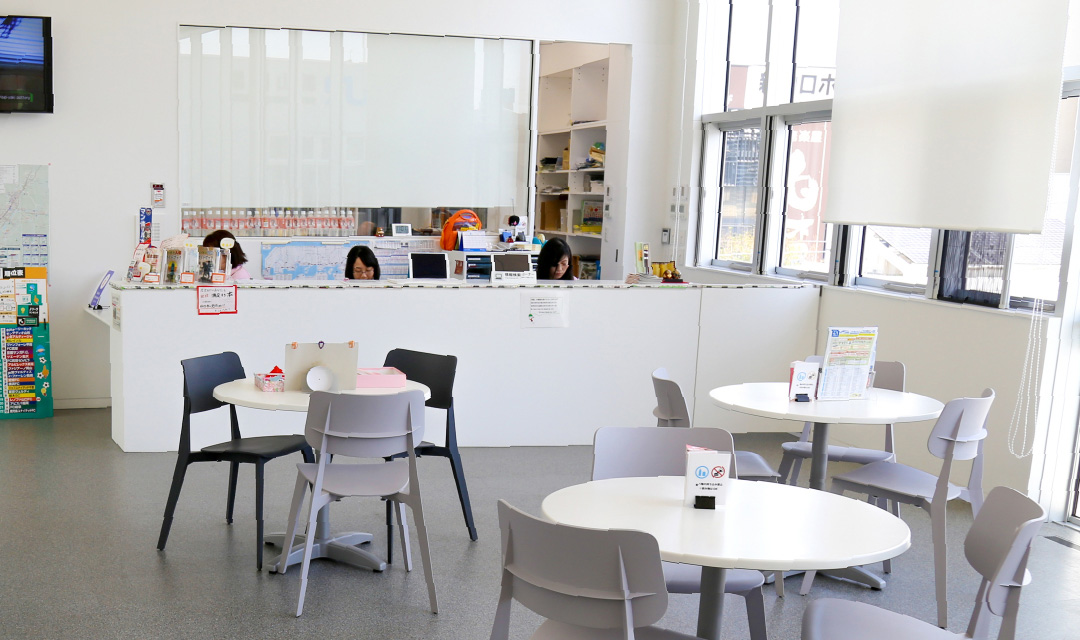 1-2-6, Ogori Reiwa, Yamaguchi City, Yamaguchi Prefecture JR Shin-Yamaguchi Station , North 2nd floor
Tel : +81 83 929 3234 (from overseas) 083 929 3234 (within Japan)
〈About this website〉
・All rights reserved
・The schedule/activities in this website may be changed, interrupted or cancelled without advance notice. We will not bear any liability for problems caused by these changes, interruptions or cancellation.
・There are some third parties' links in this website but we are not responsibile for the contents of these third parties' links.
・You can freely link to this site in principle. However, it is not accepted to link a site which has contents which are against public order and standards of decency or which has contents that are or may be at risk of slander, libel or defamation.
〈About Access analysis〉
This site uses the access analysis tool "Google Analytics" by Google. Google Analytics uses cookies to collect data. This data is collected anonymously and is not personally identifiable.